Details about this IPIA member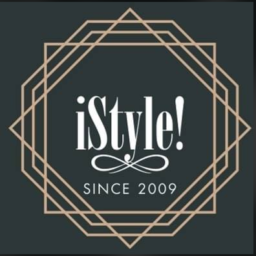 Anja Cruse-Bothma
Short Biography Coming from an International Modeling background, image creation and styling was my passion. After matricualting in 2000, there was not a lot of Fashion career options available. I studied through Intec Fashion Buying and Merchandising part time. Then did my Image Consulting courses through Chata Romano. Since then I have specialized in Personal Styling and Fashion Styling. Including: wardrobe planning, personal shopping, virtual Styling, Fashion Shows, photoshoots, Women Empowerment workshops. I have worked with SA Fashion week, Media 24, Blackberry, Vodacom, etc. Brand Manager for D'Ore, Fashion Editor for Bella Magazine and for the last 6years I have been the official Stylist for Mrs SA, and also Styled Mrs World in 2016 for her year of reign.
Email Address anja@i-style.co.za
Level Individual
Address The Meadows Estate, 444 Rosebud street.
Hazeldean
Pretoria, GT 0018
ZA

Phone Number (082) 319-4006
Company/BusinessiStyle!
Qualification/ExperienceQualified Image Consultant since 2008. (Chata Romano) Fashion Buying and Merchandising 2007 Intec Luxury Fashion Business Management 2016/17 ( University of Becconni) 13 years+ experience in Fashion and Image Industry. Personal Styling Fashion Styling Fashion shows Photoshoots Editorial Corporate
Categories/Services Image Consulting, Personal Styling, Personal Shopping, Educator, Retailer, Other
Country South Africa
RegionGauteng
Website Addresshttp://www.i-style.co.za
---
We look forward to hearing from you.
You are welcome to send us any questions or comments that you have and we will do our best to respond as soon as possible.  
Send us your questions or comments