Details about this IPIA member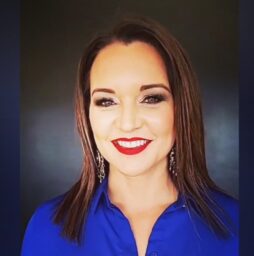 Antoinette Greyling
Short Biography I qualified as an Industrial Engineer and I have spent 18 years in I.T and project management roles. Having realised how important presentation and etiquette are, I branched in to Image Consulting. It is now my passion to assist companies and corporate clients in managing their brand and image. In order to render a full service I have also acquired a certificate in Social Media Management.
Email Address antoinette.greyling@yahoo.com
Level Individual
Address De Zalze
Stellenbosch, WC 7600
ZA

Phone Number (083) 260-7693
Company/BusinessThe Style Engineer
Qualification/ExperienceQualified at SA Image Academy in 2019. Founder and current President of IPIA.
Categories/Services Image Consulting, Personal Styling, Personal Shopping
Country South Africa
RegionWestern Cape
Website Addresshttp://www.thestyleengineer.net
---
We look forward to hearing from you.
You are welcome to send us any questions or comments that you have and we will do our best to respond as soon as possible.  
Send us your questions or comments