Details about this IPIA member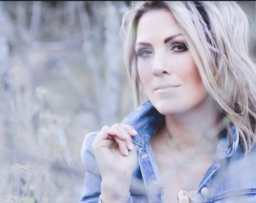 Michelle Kok Image
Short Biography I am a certified Image Consultant with The SA Image Academy. I specialise in style and colour analysis, closet revamps, personal and online shopping experiences. I am a lover of all things fashion. My main objective is to style individuals, both men and woman into becoming the best versions of themselves.
Email Address michelle.kok83@gmail.com
Level Individual
Address 8 Brumbie Way, Karaka
Karaka, AUK 2113
NZ

Phone Number 6 (427) 319-1648
Company/BusinessMK Image
Qualification/ExperienceSA Image Style and Colour Consultant
Categories/Services Image Consulting, Personal Styling, Personal Shopping
Country New Zealand
RegionAuckland
---
We look forward to hearing from you.
You are welcome to send us any questions or comments that you have and we will do our best to respond as soon as possible.  
Send us your questions or comments