Details about this IPIA member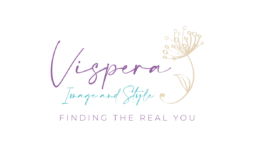 Vispera Image and Style
Short Biography I started my career as an Image Consultant not long ago, but loving every moment. Being an instrument in womens lives to help them find themselves again and realizing their worth is just amazing.
Email Address valmaine.deklerk@vodamail.co.za
Level Individual
Address 38 College Dr
Mill Park
Port Elizabeth, EC 6001
ZA

Phone Number (083) 400-8413
Company/BusinessVispera Image and Style
Qualification/ExperienceEducator Image and Colour Consultant
Categories/Services Image Consulting, Weight Loss, Make-up Artist, Personal Styling, Personal Shopping, Motivational Speaker, Educator
Country South Africa
RegionEastern Cape
Website Addresshttp://Vispera.Me
---
We look forward to hearing from you.
You are welcome to send us any questions or comments that you have and we will do our best to respond as soon as possible.  
Send us your questions or comments