Details about this IPIA member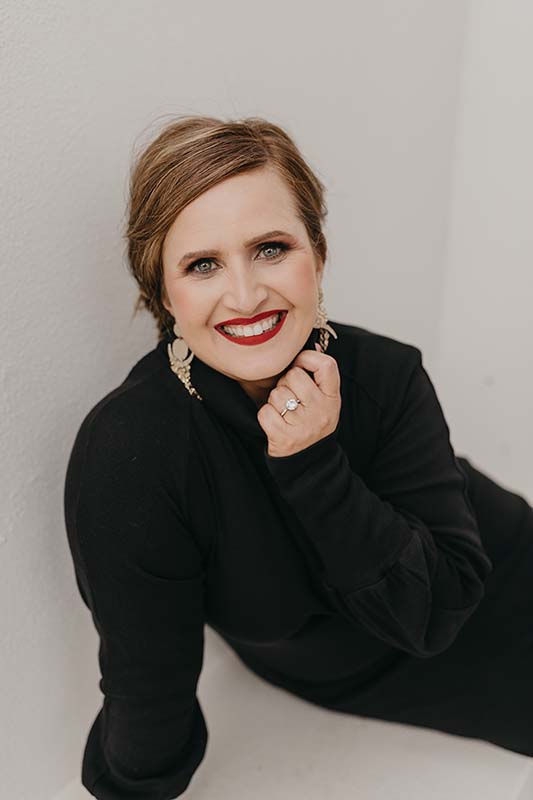 Esmari van Niekerk
Short Biography I believe in empowering women in mind, body and spirit.
Email Address esmarivn@gmail.com
Level Individual
Address 12 Solomon Rd

Phone Number (082) 577-4538
Company/BusinessFlourish
Qualification/ExperienceSA Image Academy
Categories/Services Image Consulting, Life Coach, Personal Styling, Personal Shopping, Author
Country South Africa
RegionWestern Cape
---
We look forward to hearing from you.
You are welcome to send us any questions or comments that you have and we will do our best to respond as soon as possible.  
Send us your questions or comments