Details about this IPIA member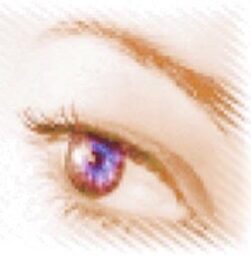 Lauryn Njoroge
Short Biography Emarika Consulting is an Image consultancy Firm that focuses on creating and enhancing visibility to individuals and businesses/ companies in East Africa. Emarika is founded from the word 'Imara' which means ' to stand out' in Swahili. Founded in 2011, Emarika's goal was to provide the much needed Image Consultancy and certification services that were much needed in the Corporate market. The company has since grown to provide an array of products and services that have revolutionized the Image Industry among both Corporate and Individuals in EA.
Email Address emarikaconsult@gmail.com
Level Individual
Address 63084 Nairobi
Nairobi, 30 00200
ZA

Phone Number +254 720309386
Company/BusinessEmarika Consultting
Qualification/ExperienceImage Consultancy Business Development
Categories/Services Image Consulting, Personal Training, Motivational Speaker, Educator
Country Kenya
RegionNairobi City
---
We look forward to hearing from you.
You are welcome to send us any questions or comments that you have and we will do our best to respond as soon as possible.  
Send us your questions or comments