Details about this IPIA member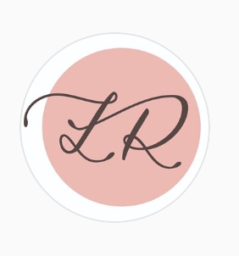 Linda Reddy
Short Biography Your Image Matters. With a working experience of more than 15 years in the fashion industry made me realize that every woman can celebrate herself daily. i have met women from all walks of life, each with a unique story to tell which inspires me to experience her world. Style & Fashion, the golden rule of looking and feeling your best. My passion is to bring fulfillment to the lives of women by transforming their image from the inside out. Give a woman a makeover and she will change the world.
Email Address info@lindareddy.co.za
Level Individual
Address PO BOX 1365
EDENVALE
EDENVALE, GT 1610
ZA

Phone Number (082) 689-5431
Company/BusinessLinda Reddy Personal Stylist & Image Con
Qualification/ExperienceImage & Style 6 months advanced course - SAIA Business Owner from 2005 (other Business sector) Business Management Human Resources Management Public Relations officer
Categories/Services Image Consulting, Life Coach, Personal Styling, Personal Shopping
Country South Africa
RegionGauteng
Website Addresshttps://www.lindareddy.co.za/
---
We look forward to hearing from you.
You are welcome to send us any questions or comments that you have and we will do our best to respond as soon as possible.  
Send us your questions or comments